Car
Buying

 Service

Take the hassle out of buying a new car with our end-to-end car buying service.

Car Search Brokers is pleased to partner with Trade Risk and offer their customers
a complete car buying service at no cost to you.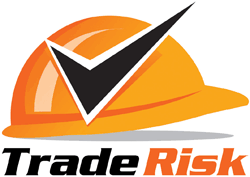 We'll help you get the vehicle you need quickly and easily giving you time to focus on your business.
If you're in the market for a new or used car, we can take care of the whole process including:
Car/Truck Selection & Sourcing
Negotiation & Purchase of New or Used Vehicles
Fleet Purchase Specialists
Mechanical Inspections & Test Drives
Trade In Options for Existing Vehicles
Finance & Insurance
Simply fill out the form below and one of our friendly team will be in touch to assist you: